Ecological condo-cottage rentals at Lake Memphremagog
IDEAL LOCATION


10 min walk (800 m) to the Plage des Cantons beach of Memphremagog Lake
5 min by bike (1.6 km) from downtown Magog
10 min by car (7 km) to Mount Orford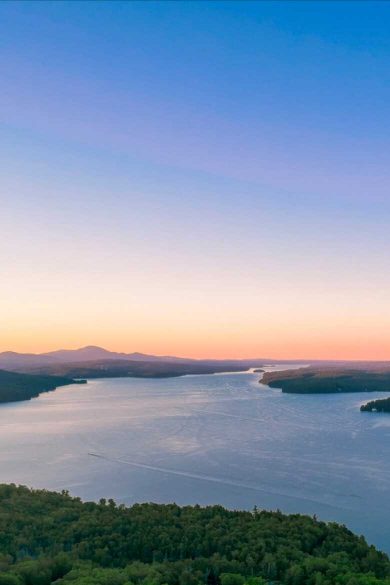 HEALTHY, ECOLOGICAL AND SUSTAINABLE
As an environmental choice, our condo-cottages have been designed, built and certified LEED® gold. 
Our living spaces are not only spacious and pleasant, but by implementing LEED principles, they improve occupants' quality of life by delivering the optimal conditions for health and comfort – such as better quality air and natural light.
Our units are also resilient and high performing, in order to save water and conserve energy. Moreover, they have been built in an effective way to reduce waste and carbon emissions.
It was important to us that Le Memph condo-cottages be in harmony with the surrounding nature, while offering you a healthy and comfortable living space.
LEED® (Leadership in Energy and Environmental Design) is the international symbol of excellence in sustainability and leadership in green building.
Memphrémagog, a region to discover